News
Hermès 2015 VIP dinner
Our head artist Zenneth Kok has been commissioned by the prestigious Hermes to create a fully customized magic act for this event. For two consecutive nights, Zenneth and Matthew entertained all the distinguished guests with never before seen magic effects!
Our Artist Zenneth Kok on TVB Pearl's Money Magazine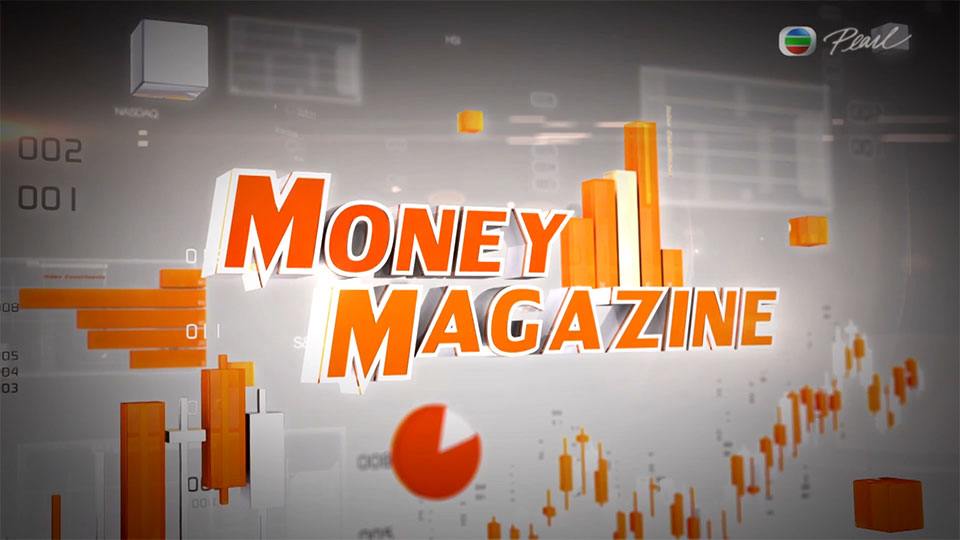 Our head artist Zenneth Kok has conducted an interview with TVB Pearl's Money Magazine. In which he has talked about what sets us apart from rest of the magicians: our expertise with infotainment and customized/tailor made magic service.
HongKongMagician.com Artist Zenneth Kok filming for Japanese TV show
Our artist Zenneth Kok filming his original magic for Japanese TV show hosted by the famous Japanese magician Mr. Maric.
Our Work
Hermès Elements Store 2016 Grand Opening
Our head artist Zenneth has been commissioned by our return client Hermès to create a series of tailor made magic effects and perform for Hermès Elements Store Grand Opening! We understand well our client's spirit of pursuing beauty and excellence, therefore we made sure only the strongest and the most elegant magical effects were created and performed at our client's event. Our effort solicited many positive responses from customers, take a look of their Facebook comments here.